Groundfish generally live on or near the bottom of the ocean and are commonly caught by trap, hook and line or trawl nets. Species include halibut, rockfish, sole, flounder and cod. The Canadian Groundfish Research and Conservation Society has implemented many successful management measures ensuring the fishery is managed to scientifically established harvest levels and provides sustainable, fresh quality fish to the market.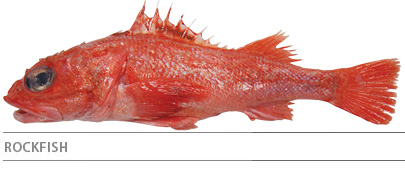 Pacific "snapper" include dozens of species of the Sebastidae family...

Read More >>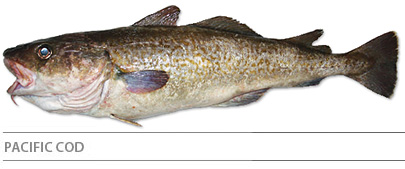 "P Cod" (Gadus macrocephalus tilesius) has a mild, delicate flavour...

Read More >>