Ocean Master Foods prides itself on its gourmet smoked fish products and high quality processed fresh and frozen fish.
The processing facility operates under a strict Hazard Analysis Critical Control Point (HACCP) program, Canadian Food Inspection Agency(CFIA) regulated, Federally Registered (#0959) and is European Union(EU) approved. We strive to utilize only Ocean Wise recommended products where available.
Ocean Master specializes in "Fishermen Direct", working with independent commercial fishermen to process, prepare, smoke, package and market their products.
Ocean Master produces a number of Private Labels, custom smoking and processing for Albion Fisheries, Blue Comet, Organic Ocean, River Fresh, Okanogan Nation Fisheries, Queen Charlotte Fisheries, and Pacific Provider.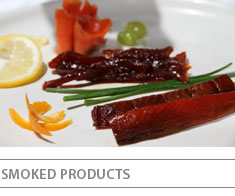 Our highly trained team of professionals follows the processing and smoking of our fish from start to finish…

Read More >>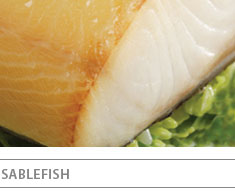 Or "black cod" has a firm, velvety texture that is rich in unsaturated fats. This delicacy is a favourite of knowledgeable chefs seeking an alternative to the fast disappearing Chilean Sea Bass….

Read More >>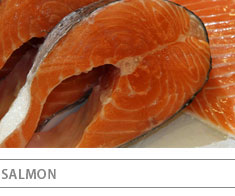 Salmon is an excellent source of Omega 3's, high in protein, vitamins (A and B12) and minerals…




Read More >>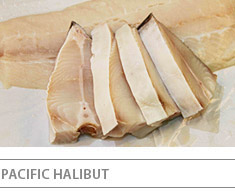 "Halies" (Hippoglossus stenolepis) have a firm, dense, delicious white flesh. The fish sustainably harvested in the cold, clean waters of British Columbia and Alaska…


Read More >>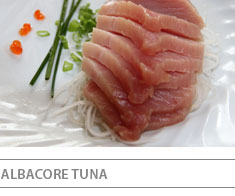 A highly migratory species caught far offshore by trollers or pole and line,in the pristine waters of the North Pacific….

Read More >>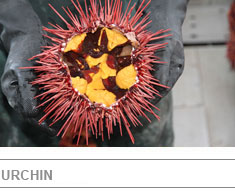 Sea Urchins are hand picked off the seafloor by SCUBA divers and delivered to processing plants where the roe is extracted and packaged for sale…