Salmon is an excellent source of Omega 3's, high in protein, vitamins (A and B12) and minerals (potassium, calcium and phosphorus).
All this in a flavourful item, which is low in calories.
Salmon is the most popular fish in the world!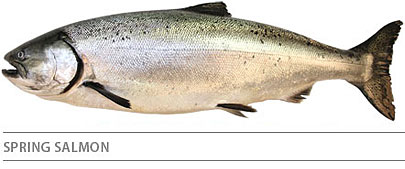 Spring or King Salmon is the "Royality" of all the Salmon species'…
Read More >>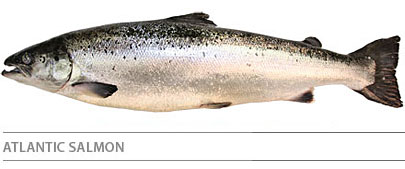 Atlantic salmon has pink and oily flesh….
Read More >>

"Humpies" or humpback salmon is the smallest but most abundant of all the salmon.
Read More >>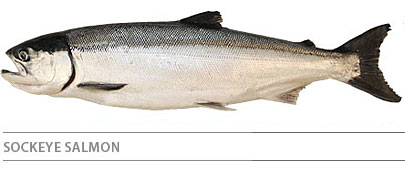 Sockey Salmon (Oncorhynchus nerka), also called red salmon…
Read More >>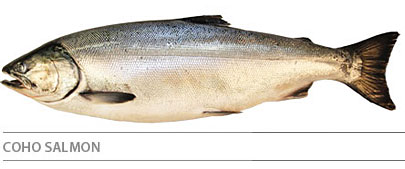 "Silver" salmon is most commonly caught by hook and line trollers…
Read More >>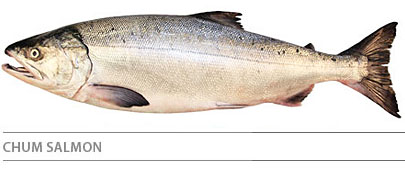 Keta or "dog" salmon are most often caught in gill or seine nets and used for their roe to make ikura.
Read More >>